Tradeshow & Convention Set-up Services
We deliver top quality that will exceed your expectations. Your team can rely on our expertise.
Pipe & drape booth packages
Tables, chairs, & accessories
Online Exhibitor Ordering system
Show Management & Association specialist
About Benchmark Expo
OVER 17 YEARS OF EXPERIENCE - WE'RE READY TO GUIDE YOU THROUGH YOUR NEXT EVENT
Benchmark Expo Services is a leading national provider of Tradeshow and Convention decorating services. Just contact us to share your Tradeshow Services RFP and we will respond with a detailed proposal outlining our services and pricing. We look forward to working with you.
Located in the heart of Texas in between Dallas and Fort Worth
Using our network of vendors, suppliers, and industry partners, we service, but are not limited to Las Vegas, Orlando, Miami, Los Angeles, Houston, and San Antonio.
Facilities and Hotels that we routinely work in include, but are not limited to the following:
Dallas Convention Center
Fort Worth Convention
Arlington Texas Convention Center
Dallas Cowboys Stadium – AT&T Stadium
Irving Convention Center at Las Colinas
Gaylord Texan Hotel
San Antonio Convention Center
George R. Brown Convention Center
Reliant Center Houston
Las Vegas Convention Center & Hotels
Orlando Convention Center
Miami Beach Convention Center
Los Angeles Convention Center
Austin Convention Center













Benchmark made my job easier. With a poster session, limited space and a fluid number of presenters up to the last minute, they helped with the layout, so it looked fabulous! The on-site team was courteous, quiet, flexible and on-time and the board frames were very professional looking. Our tradeshow is small, but equally as important to us and they never made us feel like a small fish. Very good customer service all the way around, I definitely recommend them!
Thank you both so much. Thoroughly enjoyed working with the crew out here. Can't speak any higher of your crew. They were fantastic.
Your production team arrived early and were finished ahead of schedule. Your crew literally did all of the heavy lifting for us and they went above and beyond in delivering great customer service. I look forward to my return to Dallas next year so that I may work with your team again. By the way, what other cities do you work in?
How Our Team Works
AN EXPERIENCED TEAM WITH HYPER FOCUS ON CUSTOMER SERVICE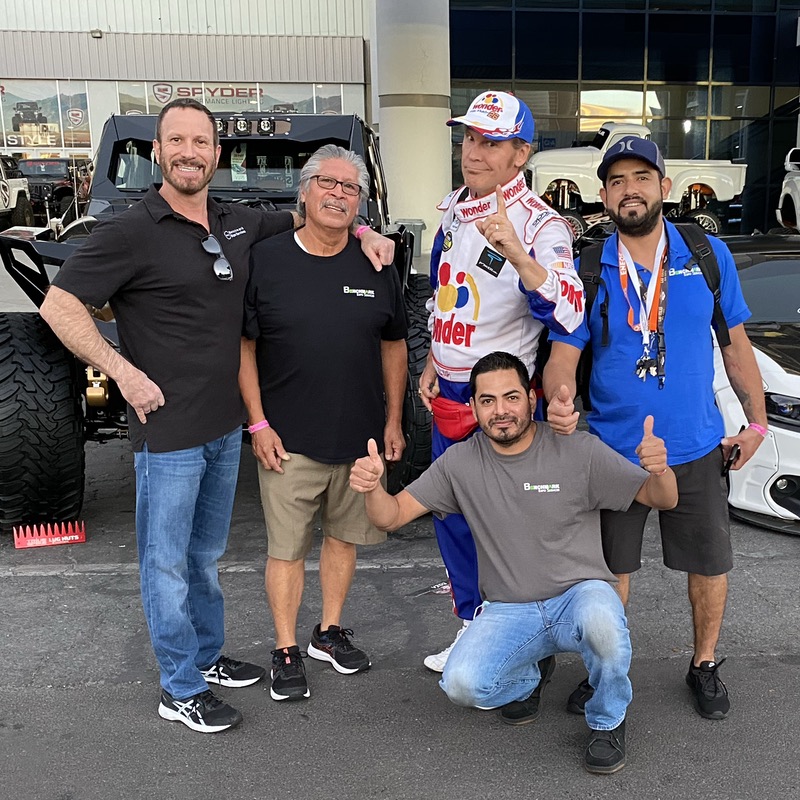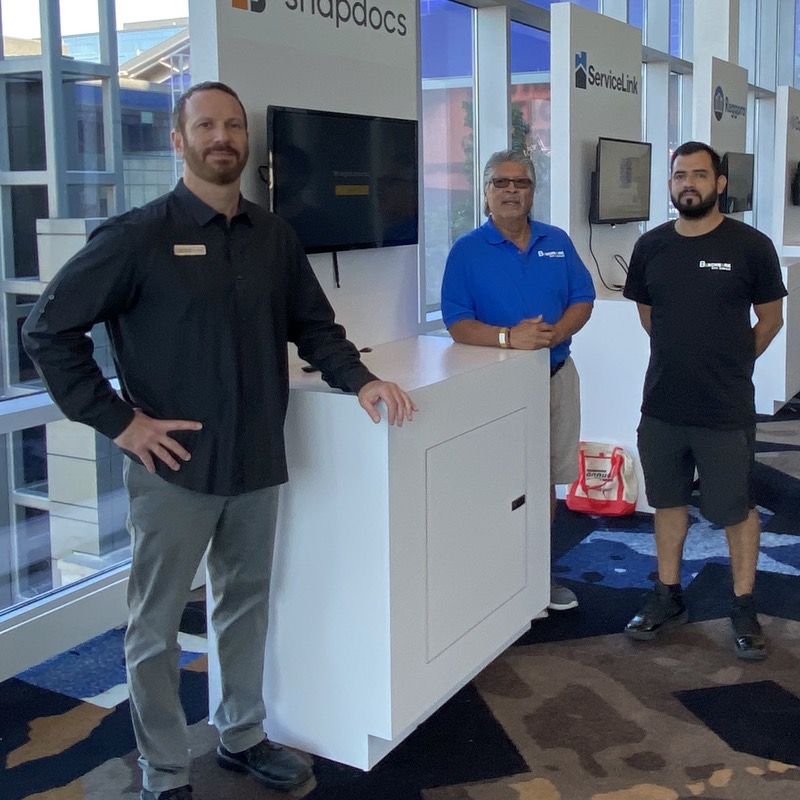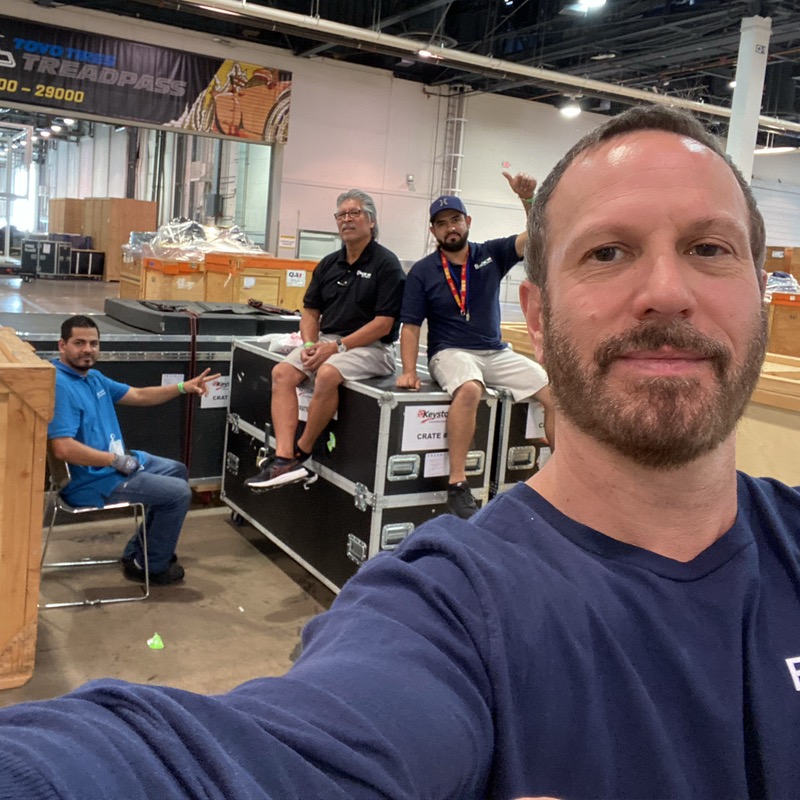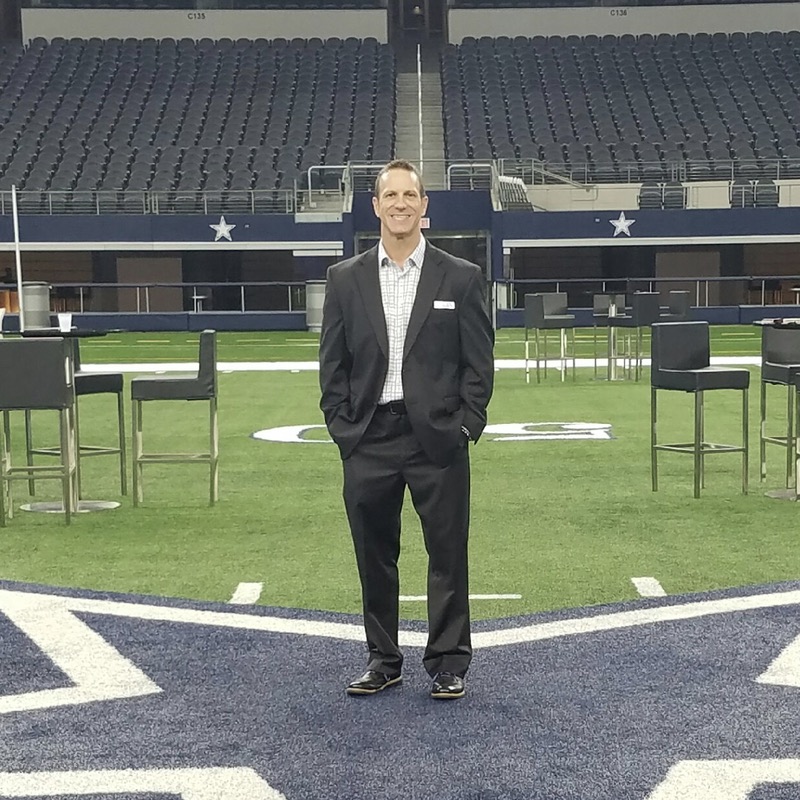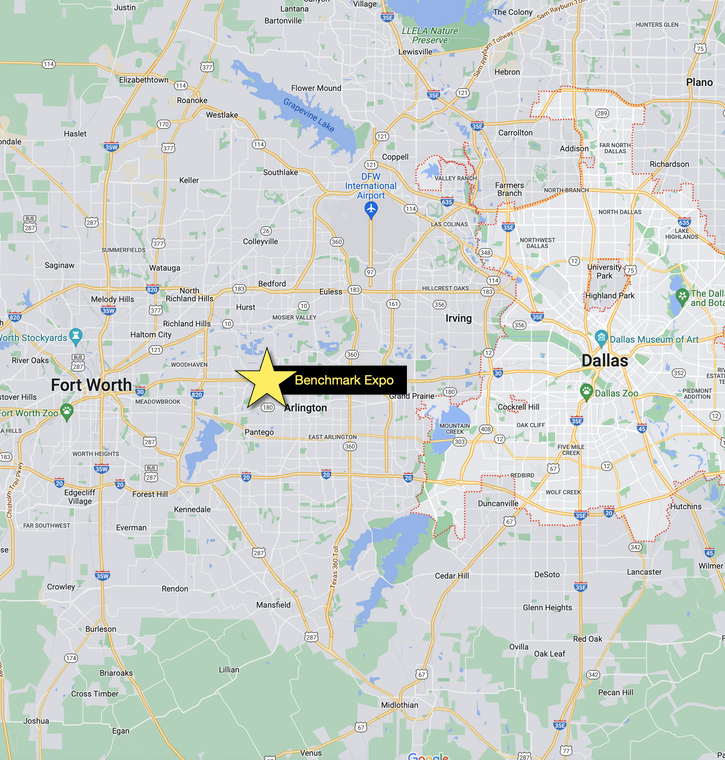 Contact Us
Please complete the following form to request information about our products and services. Make sure to include your contact name, telephone number, and e-mail address, so that we may follow-up with you. Thank you!
– Benchmark Expo Service Team
ADDRESS
MON - FRI: 8:00am - 4:30pm